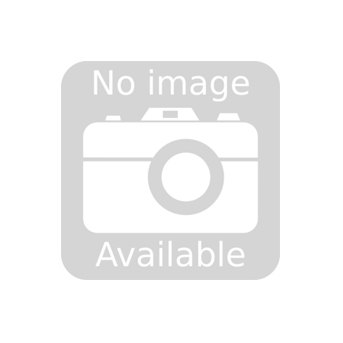 QD3006 Fast Dry Traffic White TTP-1952-D
An extremely durable traffic marking coating formulated for a variety of applications. It provides superior resistance to road oils, water and salts, which is commonly used for removing ice from roadways. Provides
excellent visibility characteristics for roadways, crosswalks, safety zones, etc. Glass beads may be sifted onto the coating surface immediately after it has been applied to obtain a more reflective value. Formulated to meet Federal Specification TT-P-1952B for quality and performance. For Exterior Use Only. Five Gallon pail. White. Richard's Paint.
Applies Easily
Excellent Coverage
Extremely Durable
Resists Road Oils
Resists Road Salts
Provides Excellent Visibility

$155.20
/ 5G


$133.79





RI3006-5




RICHARDS PAINT MFG. CO., INC.